Stay tuned for articles and news from Rochester's favorite local building experts!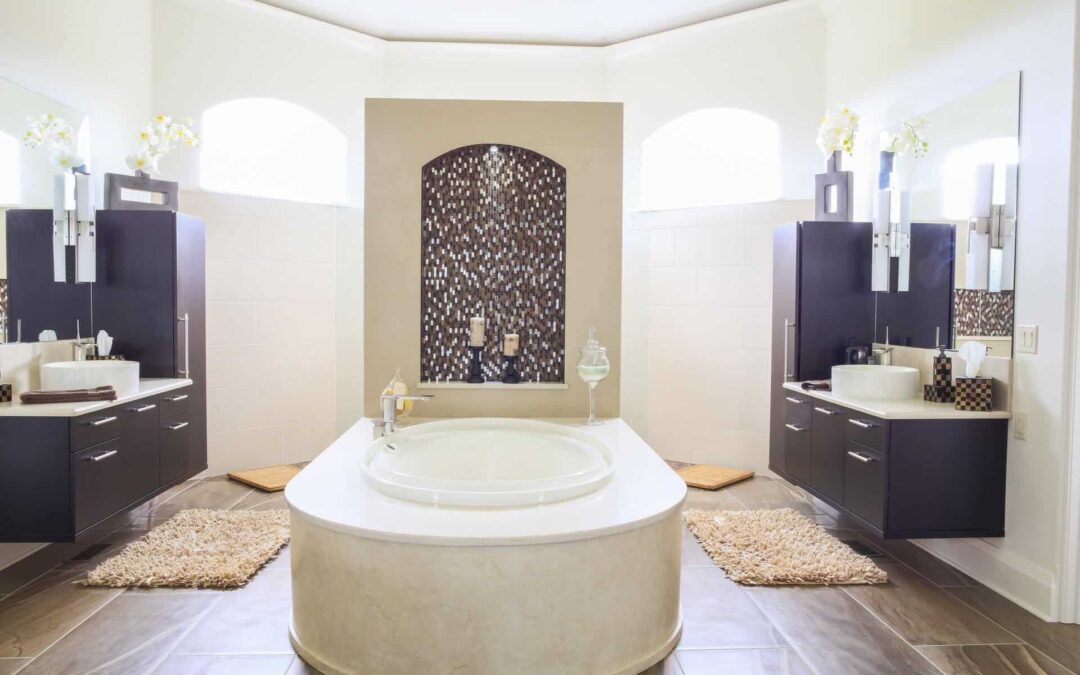 Upgrade Your Bathroom in 2023 With These 5 Bathroom Cabinet Ideas For the room to stay organized and clutter-free, bathroom cabinets are a need. A large bathroom can occasionally be a fantasy as apartments become smaller over time. Therefore, a wall-mounted...
To start your renovation experience, contact us by phone at 585.232.4520 or request a consultation online.