At Bryce & Doyle, we sincerely value client satisfaction. 
Our dedicated team of experts work closely with you to ensure we make your house the home of your dreams.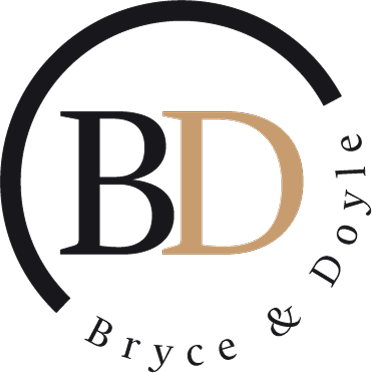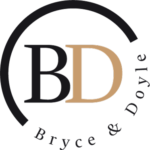 TOM KILMINSTER
Owner
Tom graduated from the New England School of Architectural Woodworking. Tom started at Bryce and Doyle after graduation and worked through the ranks to learn every aspect of the company for 20+ years before becoming owner in 2022. Tom takes great pride in delivering the highest quality to his customers. He is passionate about providing a smooth experience for customers where they see their dreams become a reality and where excellence is the standard in every aspect of the job. Tom lives with his wife and business partner, Melissa, along with their three children.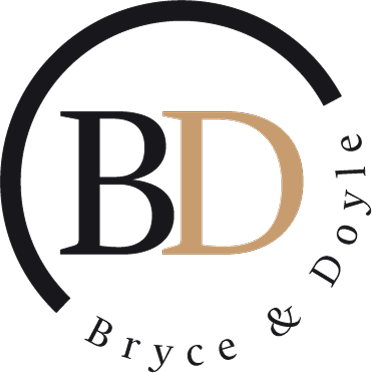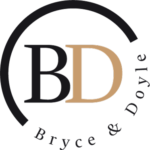 SAMANTHA BEL
Interior Designer
Samantha joined the Bryce and Doyle family in October of 2019. She received her Bachelors of Fine Arts from Rochester Institute of Technology and is currently working on finishing her Master of Science in Interior Design from Ball State University Samantha's life goal is to teach design at a college level. Samantha loves working at Bryce and Doyle because of the people, her coworkers, the customers and all of the vendors. "They make our designs come to life successfully."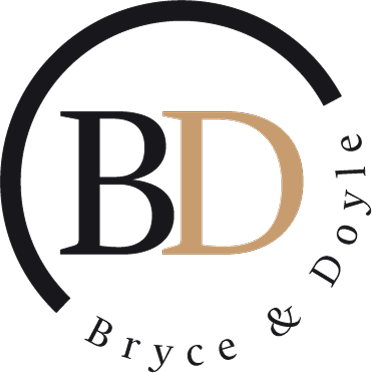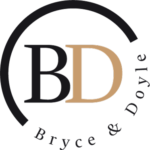 RICHARD DOYLE
Sales Manager
Richard, founder of Bryce and Doyle, has 40+ years of experience that has helped drive the company to earn the reputation as Rochester's premier renovation firm. His enthusiasm will always seek new markets to explore while keeping the company's core values. Richard built the company on customer service, craftsmanship, attention to detail and follow through at all costs remain cornerstones of the company.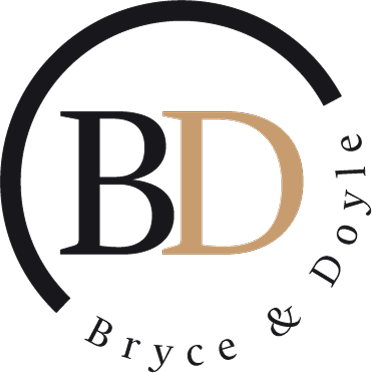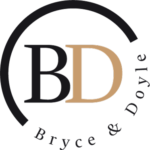 ALYSIA COLE
Interior Designer
Alysia is an Interior Designer at Bryce and Doyle Craftsmanship. After graduating from Cazenovia College in 2013 with a BFA focused in Interior Design, she started her design career specializing in custom residential furnishings and accessories. In 2017, she transitioned to Kitchen and Bath Design and has continued to grow and pursue her interest in this field ever since.
Alysia's design approach is individualized to each of her clients. Her goal is to make the design process as seamless as possible while creating a space that is aesthetically pleasing and reflective of each client's unique style. She is there to guide her clients every step of the way through the progression of their job. Alysia will assist with the initial design, continuing to material and fixture selections for the project and finally completing each job with site visits during the construction, ensuring the completed space is everything her client had envisioned.
To start your renovation experience, contact us by phone at 585.232.4520 or request a consultation online.