Stay tuned for articles and news from Rochester's favorite local building experts!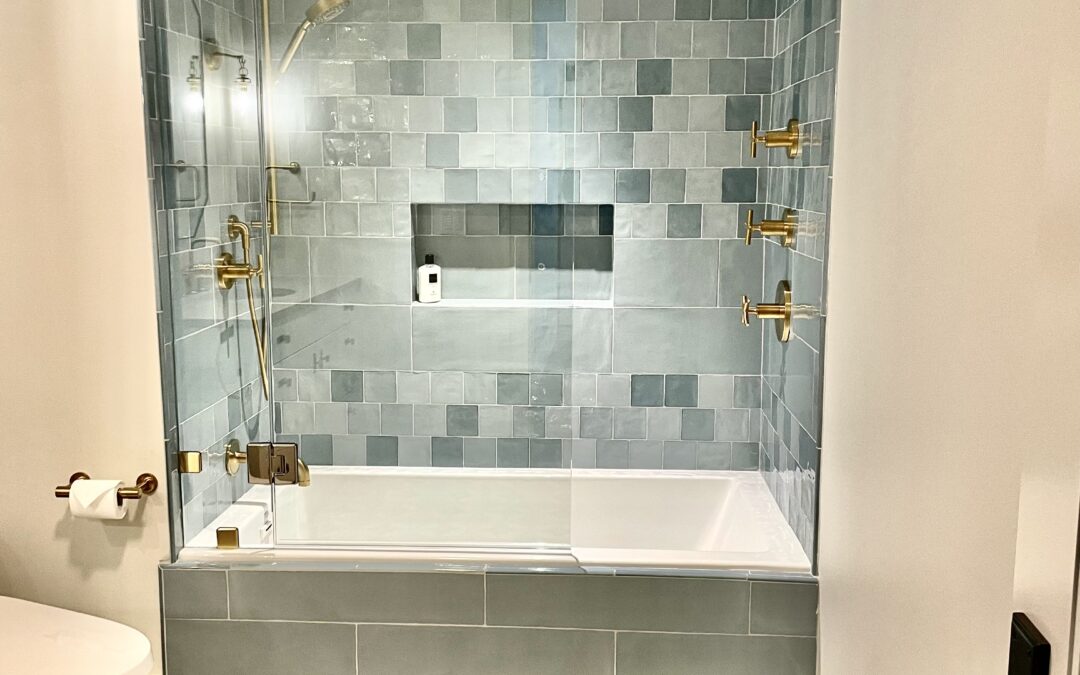 Gone are the days when bathrooms were viewed as strictly functional spaces, only good for brushing teeth and taking hurried showers. Nowadays, bathrooms have evolved into sanctuaries for holistic wellness and self-care, and spaces with boundless design potential that...
To start your renovation experience, contact us by phone at 585.232.4520 or request a consultation online.