Rochester's Top
Cabinet Design Services
Thinking of revamping your home and giving it a brand new look and feel? You've come to the right place. We're an award-winning interior design firm that has a strong reputation for renovating numerous homes in Rochester, NY. Not only do we specialize in bathroom and kitchen design we also offer a wide range of home appliances and custom cabinetry to elevate your space.
19 Jay Street 
Rochester
, 
NY
14608
Rochester's Top Cabinet Design Services
Looking for the perfect kitchen cabinets in Rochester, NY? Browse our wide selection of kitchen cabinets for sale and make your search for kitchen cabinetry in Rochester, NY, a breeze! From traditional to contemporary designs, we have something for everyone.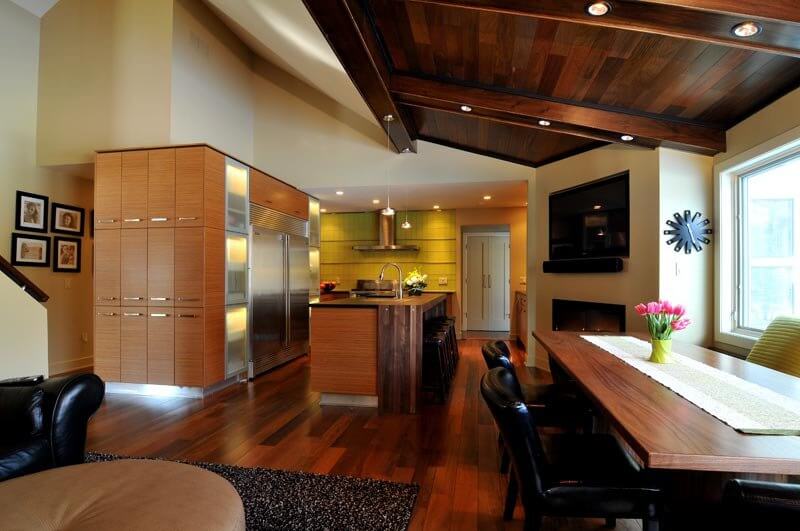 Kitchen & Bathroom
From simple bathroom & kitchen remodels to full-scale home makeovers, our team of professional contractors and design consultants can handle every phase of the renovation project. Layout plans, spacing, appliance installation, color scheme selection and much more- you name it and we can take care of it! From a more detailed discussion, reach out to one of our consultants to talk about budgeting, design ideas and setting parameters for your renovation project.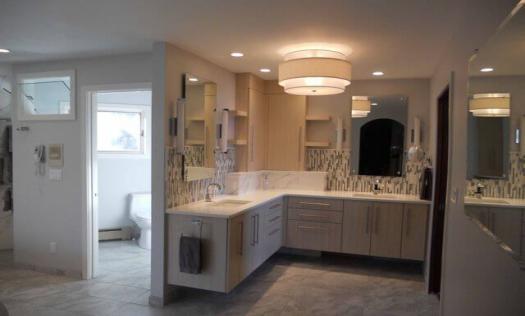 Household Appliances
From supply to installation, we have a wide portfolio of household appliances from reputable manufacturers, including:
BlueStar
Wolf
Sub-Zero
Asko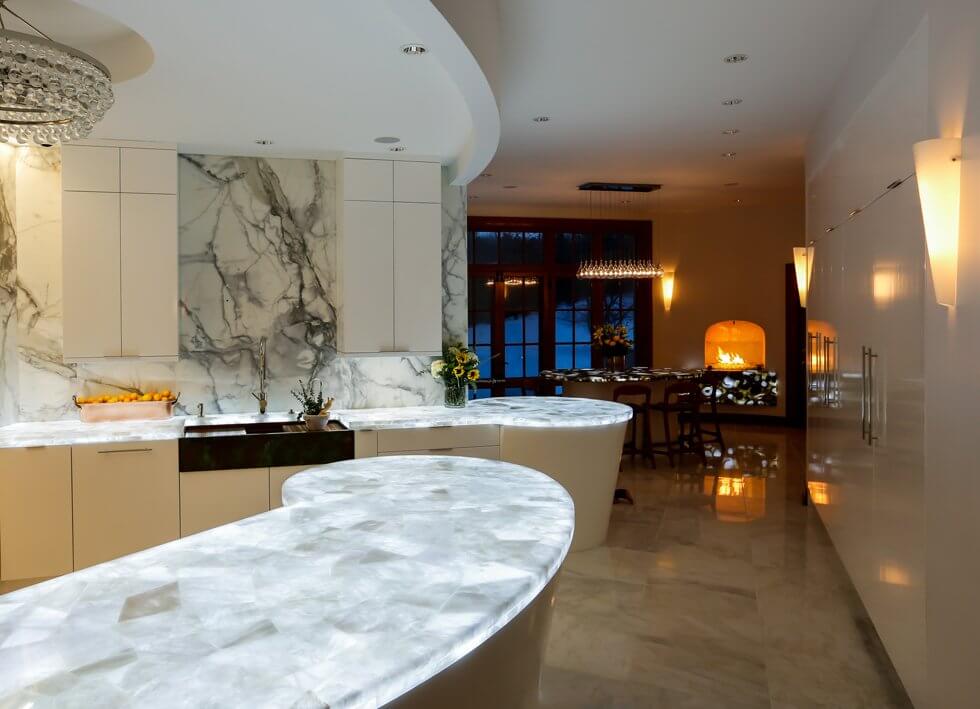 Kitchen Cabinetry
At Bryce & Doyle, outstanding workmanship and premium-quality products are guaranteed. We collaborate with top kitchen cabinetry manufacturers like Irpinia Kitchens, Decor Cabinetry, Woodharbor Doors and Koch Cabinets and Doors to offer a diverse range of custom and semi-custom cabinetry designs. Visit our showroom today, to check out the collection on display.

Many of our recent remodeling projects are on display in our digital galleries and we also feature kitchen and bathroom displays at our showroom located in downtown Rochester. Private tours are available. If you're interested in meeting with our design consultants, please contact us today and we'd be more than happy to set aside a time to meet with you.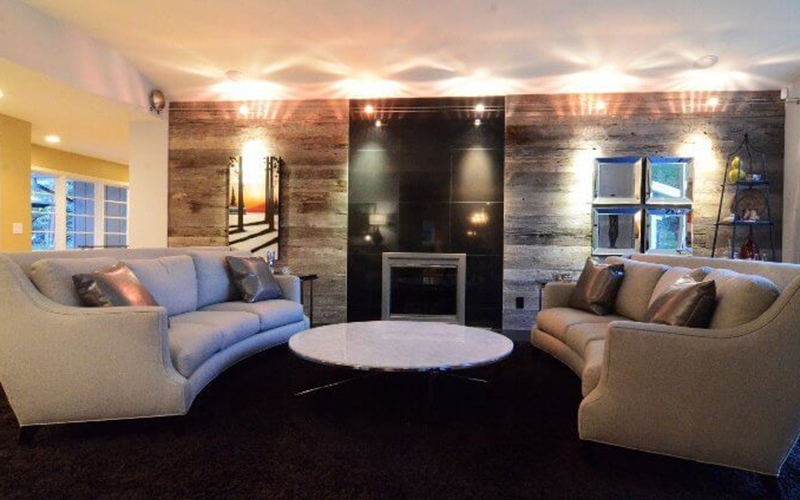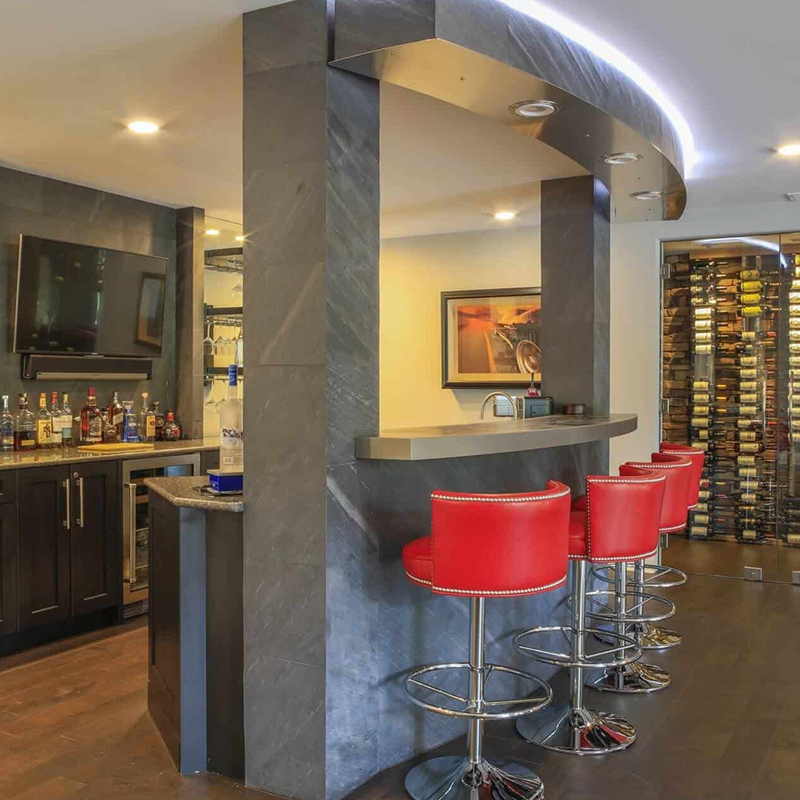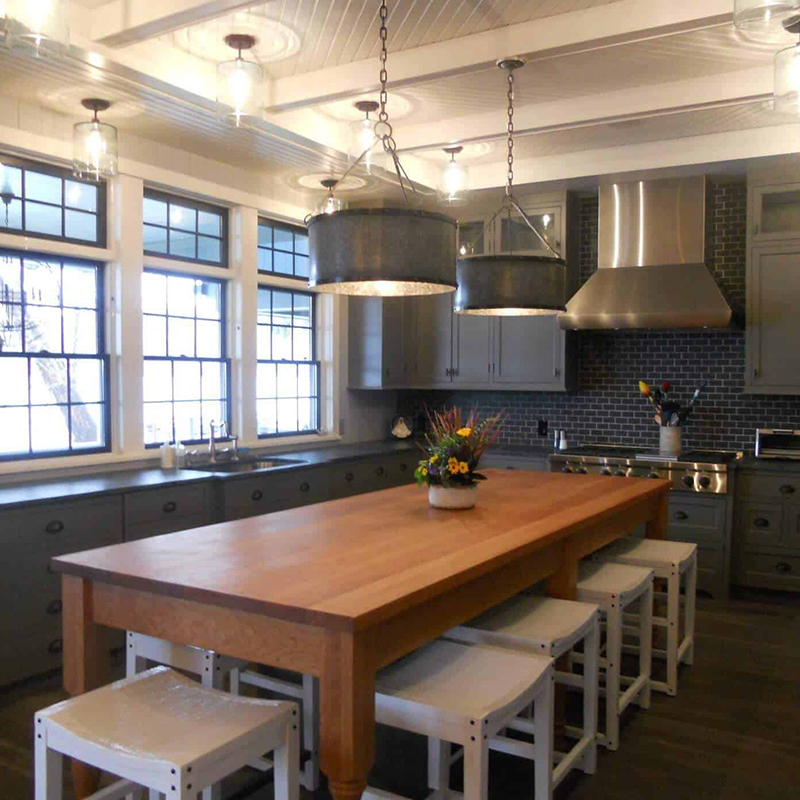 For the best kitchen and bathroom remodel in Rochester NY, you can reach us by phone at 585.232.4520 or request a consultation online.